August 2021 Newsletter
August 5, 2021
We are open!
It's great to be back! our team is thrilled to welcome everyone back to Brasserie Sixty6 with a brand new daytime menu.
Another great news is… we are getting ready to fully open in September and our reservation system is now open
Demand is likely to be high, so don't miss out! Visit our website to book today or contact us by calling 01 4005878 or email bookings@brasserie66.com
Click below to Book…..
New Menu
We've worked on a quick & easy daytime menu with some simple, satisfying, classic dishes perfect for lunch or early dinner. If you're craving rotisserie chicken, fish&chips or shepherd's pie…we have it all.
The Cafe Menu can be enjoyed indoor Wednesday – Sunday from 12 pm – 6:30pm throughout the summer.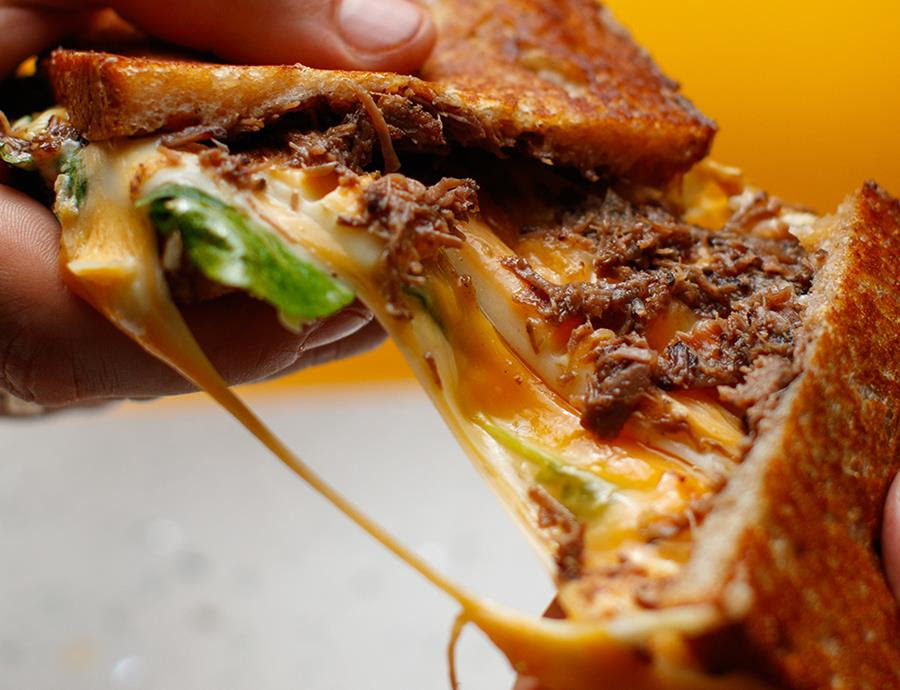 The Cafe
The Cafe is the perfect spot to grab your lunch and delicious coffee. Our menu features fresh sandwiches, toasties, homemade cakes, soft serve ice cream and great coffee.
Open 7 days a week from 8 am – 6 pm
Join our team
We are looking for talented & enthusiastic people to join our team. We have positions available for:
– Full time kitchen porter team leader
– Full time experienced Mixologist
Are you interested in joining our team?
Email us at bookings@brasseriesixty6.com
 We've made alterations to ensure that; although abiding fully by new increased hygiene measures and social distancing restrictions, Brasserie Sixty6 is still one of the cities most exciting places to be for a great night out!